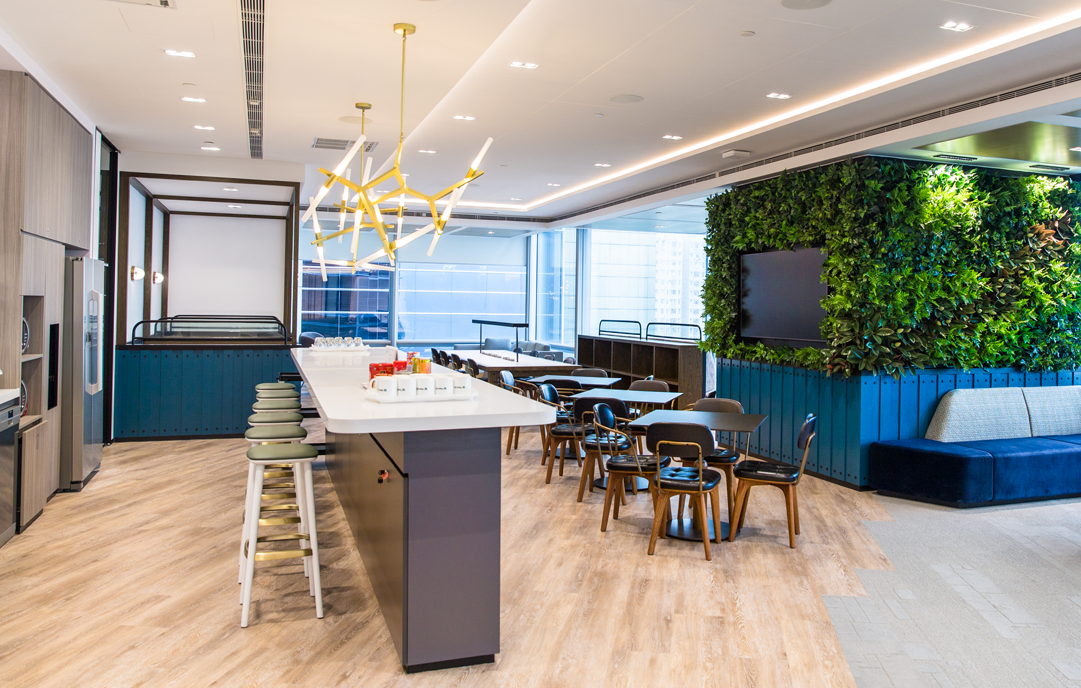 Workflow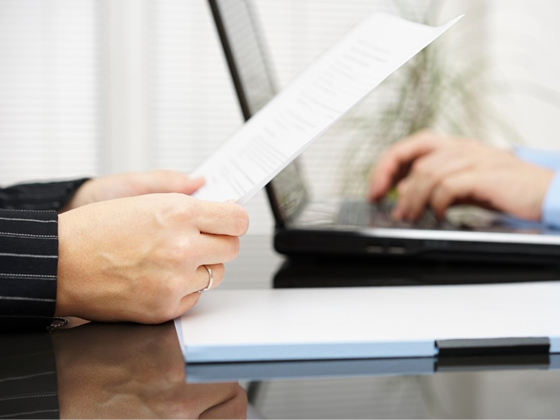 Pre-construction planning
Based on the client's requirements, offering the best possible cost-space solutions.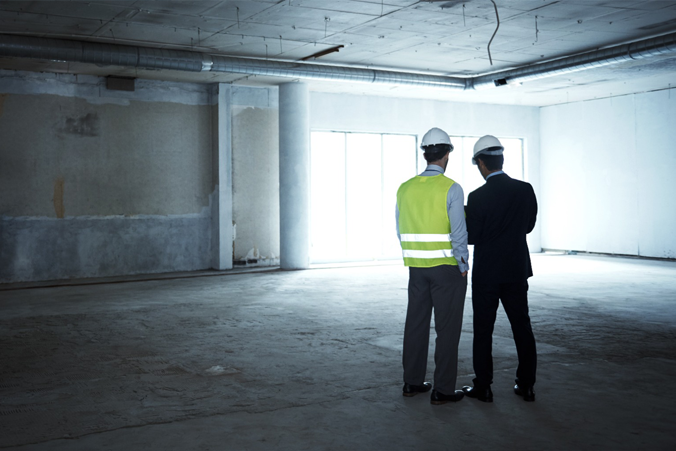 Site survey
Raise out potential concerns and challenges with targeted resolutions.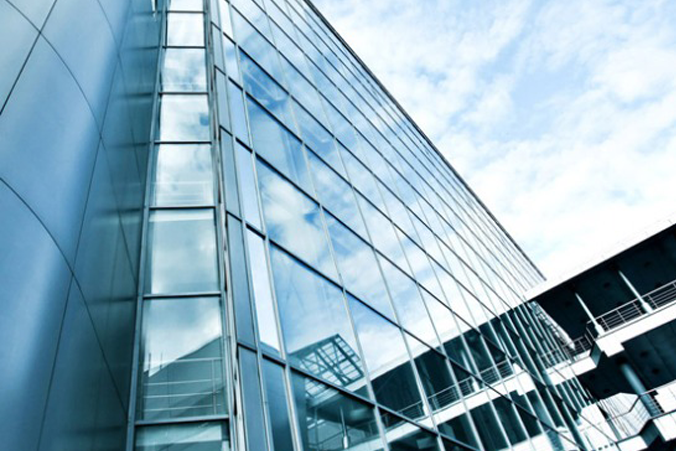 Tendering & bidding
Offer high quality and cost-efficient construction solutions.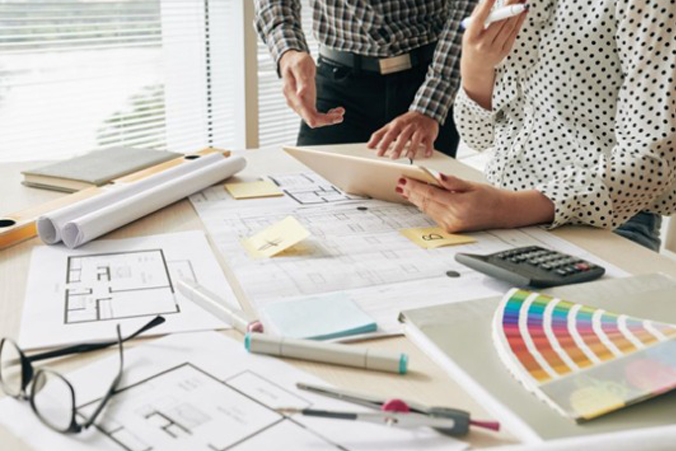 Design-to-construction development
Provide material sample boards, shop drawings, mock-up samples to accurately visualize the finished product.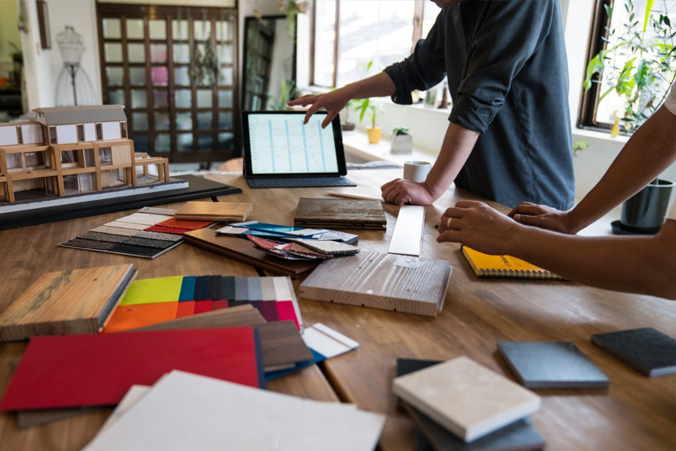 Material procurement
Purchase high quality products at the most cost-effective manner from our reputable networks.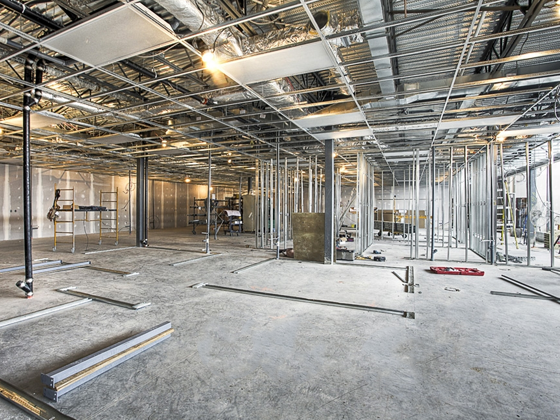 Construction site management
Manage by a dedicated team of project managers and construction managers from start through completion of each project.
Post service and maintenance
Provide continuous maintenance support post service delivery.