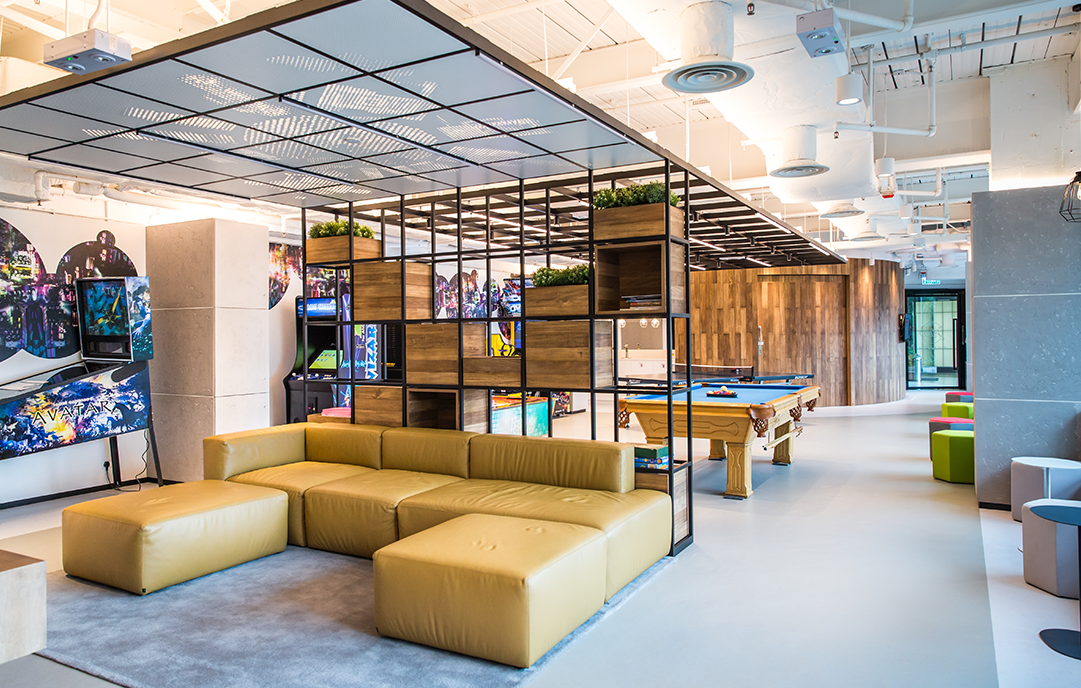 About Us
Sanbase Interior Contracting Limited (SICL) is passionate about listening to the needs and working closely with our clients and we strive to deliver quality projects, to ensure that we continually meet and exceed our clients' expectations.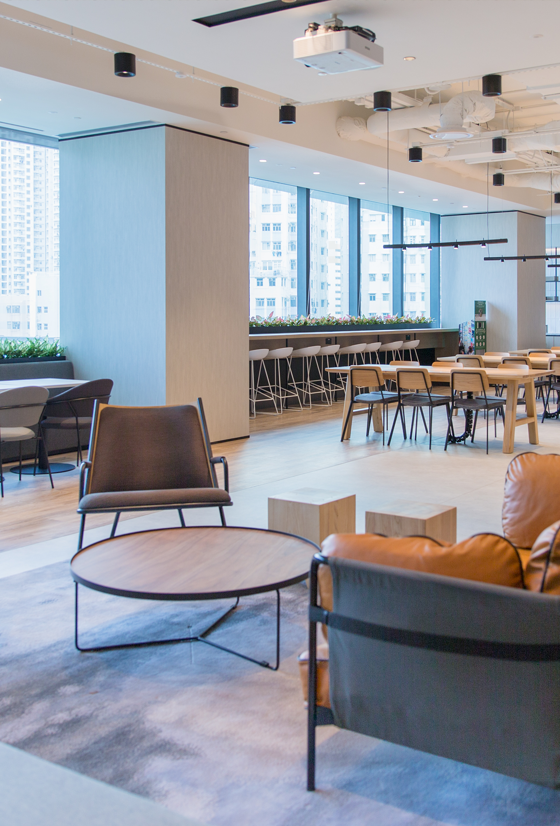 Our Story Begins
SICL is an interior fitting-out service provider established in 2009 based in Hong Kong. We are a wholly-owned subsidiary of Sanbase Corporation Limited (SCL), a company listed on the GEM of The Stock Exchange of Hong Kong Limited, with stock code being number 8501.
Located in the region's sophisticated business hub, SICL specialises in fitting-out works for the luxurious corporate premises in the Central Business Districts (CBDs) of Hong Kong, as well as the hospitality, education and retails sectors. Our clients are mainly prominent financial institutions,insurance companies and other multi-national companies. Our reputation has been built on our core values of customer commitment and quality craftsmanship, as we speak the clients' language whilst delivering high quality services.
Our multi-disciplinary team involves a range of professionals who come from various sectors within the industry, therefore we are able to offer direct and effective business solutions to our clients as we bring professional expertise, industrial experience and up-to-date market excellence to cope with the ever-changing and challenging environments, hence SICL is able to offer hight quality solutions and services in the most cost effective way to our clients.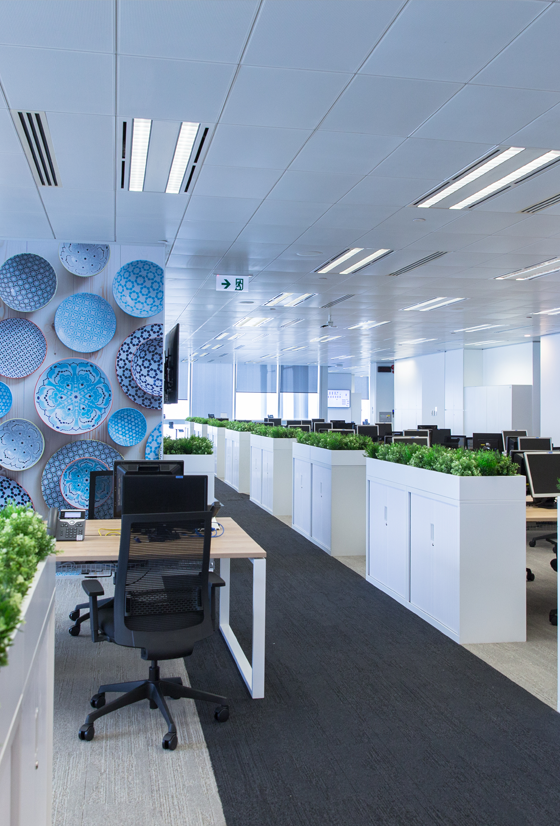 Our Services
SICL offers a full range of fitting-out solutions to our clients, from new premise fit-out, existing premise restacking work, reinstatement work, preventative maintenance to piecemeal repairs and modification work.
Throughout the varying status of the fitting-out projects, we provide a comprehensive range of services to our clients, which include pre-construction planning, site investigation, tendering & bidding, design-to-construction development, material procurement, construction site management & installation as well as post-service and maintenance.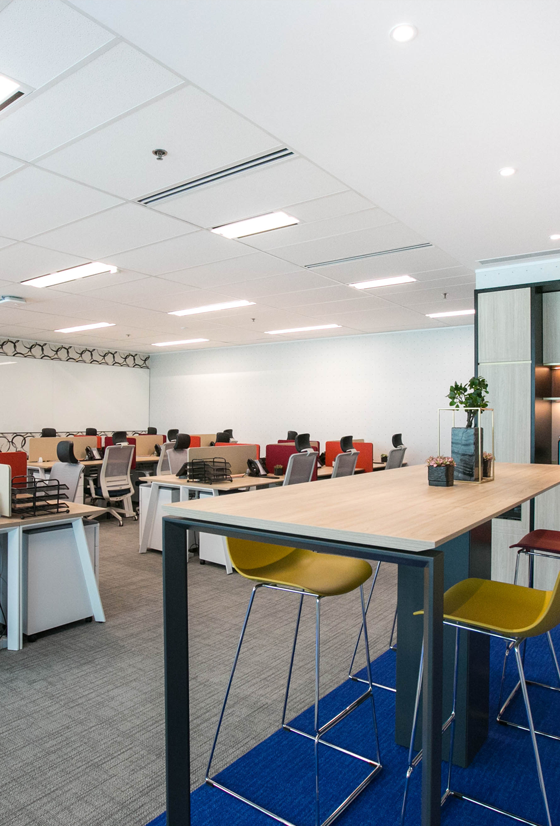 Our Mission Statement and Core Values
Mission Statement: To transform spaces to create the best possible experiences for the users.
Core Values: Customer commitment, quality craftsmanship and value.
We believe success can only be achieved when we are committed to our customers by offering the best services, quality and value.